Corporate Culture & Productivity
4 Signs You Need to Refresh Your Office Layout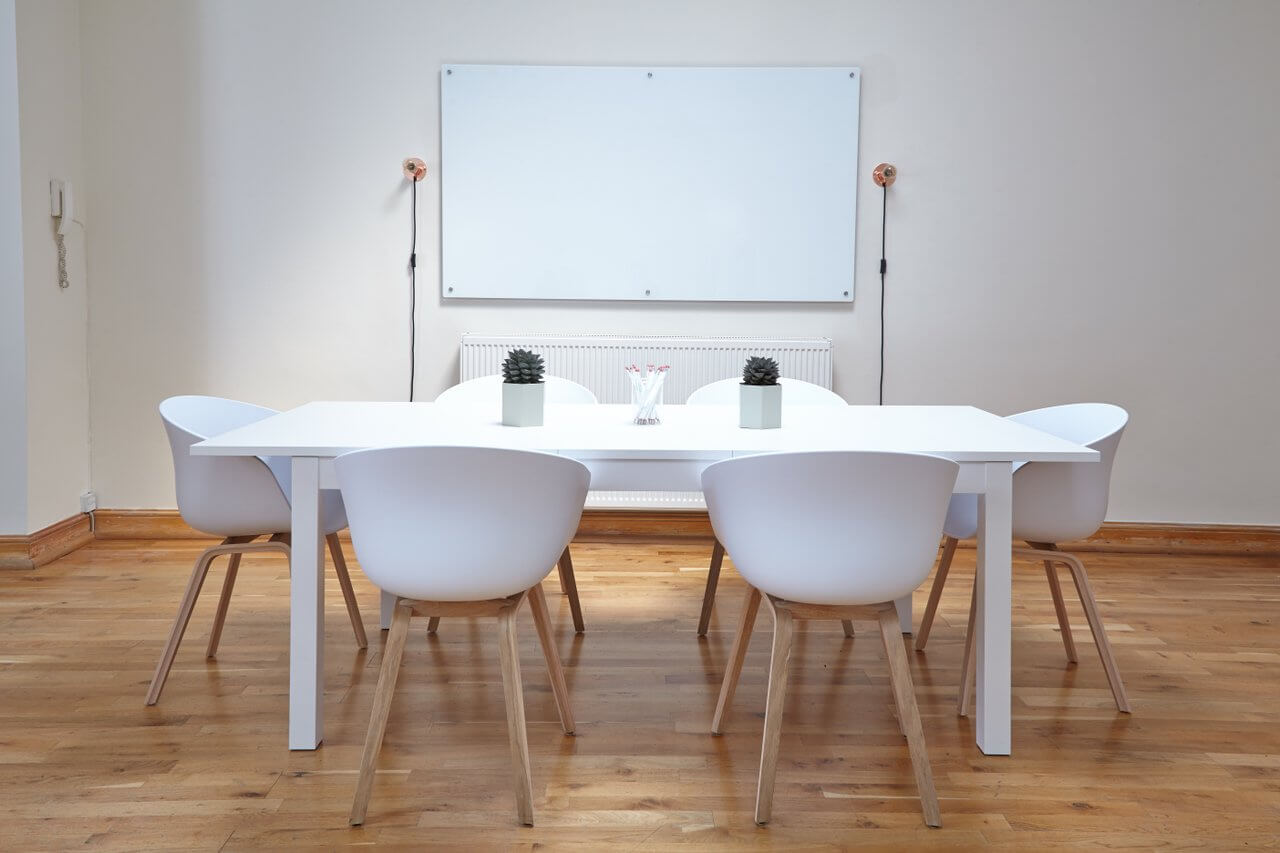 The office layout can directly influence employee well-being and productivity. Making an update is an effective way for office managers to address issues like employee satisfaction, workplace efficiency and company growth. But creating unnecessary changes can be a waste of time and resources. How do you know when you need to refresh your office layout? We'll look at four clear signs that say it's time for an upgrade.
Company growth
An expanding company demands more resources, including space and office equipment. This can mean signing more clients, hiring more talent or acquiring new assets. If your company plans to grow in the near future, this can be a sign to start updating your office layout now. A refreshed layout can be a cost-effective alternative to an office move or expansion.
Whether you're gaining new clients or bringing on new team members, your company might require a layout change to improve communication processes or ensure that newcomers feel welcome and comfortable. Even small tweaks can have a positive effect. For example, a security tech firm reduced cubicle heights in their office to encourage better communication.
Drop in productivity
Many variables affect workplace productivity, and the office space is one that plays a key role. Take note of how employees are using the office to see if the space is truly a good fit for your team. For example, some individuals might need more privacy for their work and therefore feel distracted in an open office layout, while departments that often host client meetings may have difficulty booking a room.
If you notice that the office layout is conflicting with your team's work needs, that can be a sign to make a change.
Basic comfort also ties into productivity. According to Paul Scialla, founder of the International WELL Building Institute, "when you think of workplace wellness … you need to start with the actual built environment itself." Office managers can make minor adjustments to improve airflow, provide more light and maintain stable temperatures during harsher seasons. The office layout should ultimately help employees feel more comfortable so they can function at their best.
Conflict between space and culture
A company's office, values and policies need to work together in order to establish a strong work culture. According to a Steelcase survey, 97% of respondents who were satisfied with their work environment felt a "sense of belonging to their company and its culture." When a company's values aren't linked to the office space itself, employees may feel frustrated. One example is company hierarchy: management may indicate that they want a flatter structure with cross-department communication and more employee autonomy, but this value can get lost in an environment that splits departments or puts executive offices on a different floor.
If you've noticed similar issues, this may be a sign that you need to refresh your office layout to maintain your company's values. Doing so can reduce workplace stress while helping your organization find and keep strong talent.
New work arrangements
Technological upgrades and changes to work culture may have led to new work arrangements like flex schedules or remote working at your company. If your office allows these arrangements, this is a sign that you should consider a layout change to optimize the space for mobile employees.
To create a more flexible layout, you can introduce a hot desking system. With a space management tool, you can easily track desk availability and allow employees to make real-time desk bookings.
Take note of any workplace changes that might require a layout upgrade. By being adaptive with your office layout, you'll help improve your company's efficiency while maintaining a strong work culture.