The FM Professional
6 facilities management experts with their fingers on the pulse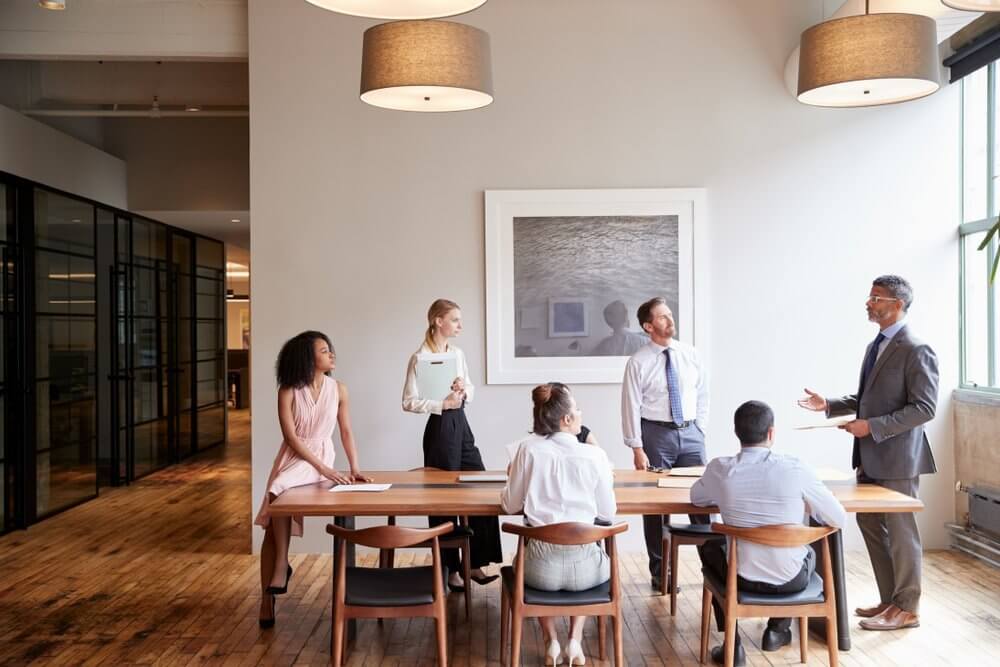 Best practices change quickly in the world of facilities management. FMs need to keep pace with innovation, cultural shifts and emerging business strategies—all while managing their current offices and teams. It can be daunting to constantly monitor technology shifts and management trends, which is why following influencers in facilities management can be a useful shortcut. Experts in a variety of fields are presenting concepts and research that can prove invaluable to FMs looking to improve their office environments and processes.
We've rounded up six facility managers that deserve to be top of your list when it comes to learning from the best.
Edward Ehlers—career and executive leadership
Edward Ehlers has over 26 years of experience in facilities management, with eight of those years spent in executive leadership at industry titan JLL. He is also the creator of the largest facilities-related group on LinkedIn, boasting over 129,000 members.

FMs searching for insight on how best to develop their own careers and network with other industry leaders will appreciate Ehlers's content. He places special emphasis on creating meaningful connections that go beyond the simple quantity-based interactions networking is often based on. His LinkedIn activity offers a steady flow of wisdom.
Jackie Furey—workplace design and culture
Jackie Furey runs Where We Work, an award-winning consultancy that focuses on the relationship between human beings and the spaces they work in. She uses her company blog and Twitter account to share ideas on a number of human-centered topics like stress management, process change and personal health.

Furey's content is especially valuable to FMs looking to improve their relationship with their coworkers or pick up new design concepts based on the idea that happy and healthy employees are more engaged and productive.
Bill Griffith—waste management and sustainability
A company's ability to operate sustainably not only improves culture in the workplace, but can have a large impact on the bottom line as well. That's why it's important to take advice from experts like Bill Griffith.
Griffith is a self-proclaimed "trash talker" and founder of Reduction In Motion, a sustainability consulting firm that specifically helps companies minimize and manage their waste efficiently. FMs should turn to Griffith's content for innovative ideas around eco-conscious business practices. He regularly uses LinkedIn to present fresh ways to make facilities less wasteful.
Casey Talon—environmental science and research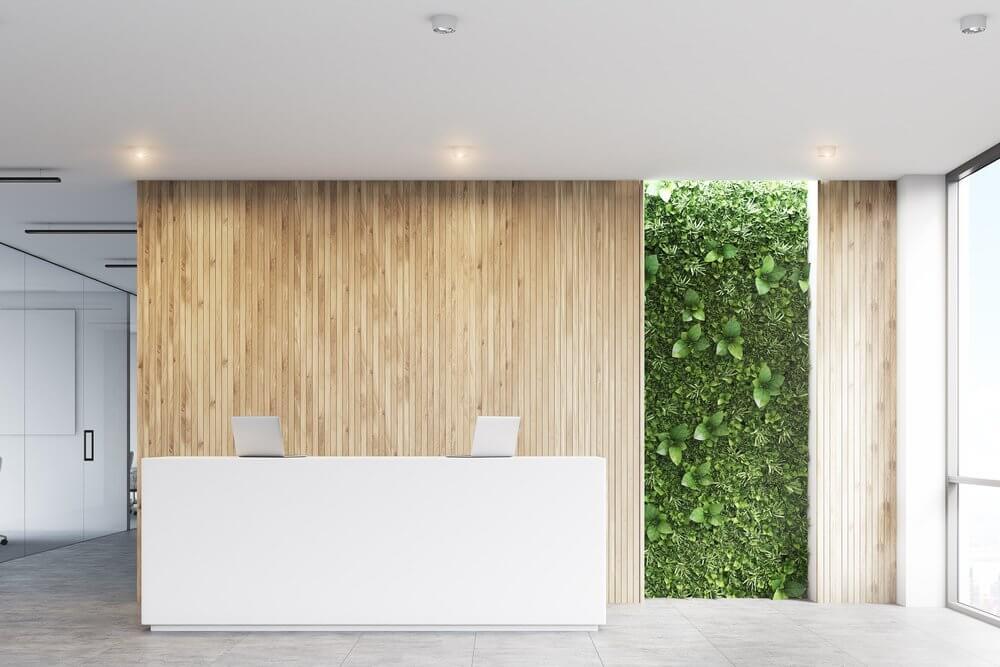 One of the most crucial final steps to any effective sustainability strategy is an assessment of the results. Companies that fail to measure and prove their impact will never know if their strategies are helping or harming the environment. This is why proactive FMs should have Casey Talon on their radar.
Talon is Research Director at Navigant Research, a professional services firm with a focus on applying deep industry knowledge, substantive technical expertise and an enterprising approach to client projects. Her strategies for sustainability are heavily informed by science and deep-dive research—much of which she makes available through posts on LinkedIn and Twitter.
Anto Budiardjo—building IT and cybersecurity
It's no secret that computer networking and security should be front of mind for today's FMs. As technology advances, so do the risks that come with it—and thankfully there are many professionals working on addressing these.
Anto Budiardjo is a facility IT and building automation expert with a penchant for security. Budiardjo regularly provides links and articles on securing automated buildings. Managers prioritizing practical content on security strategy are bound to find value in following his feed.

Deb Noller—smart buildings and data systems
Deb Noller is the CEO of building automation firm Switch Automation. She's spoken at conferences including MIPIM Asia, a property technology summit that draws over 570 companies. Deb's insights focus primarily on data, smart buildings and optimization.

Noller is active on both LinkedIn and Twitter, regularly posting about everything from high-level business strategies to conference updates and new technologies. FMs interested in keeping up with technology trends should keep an eye out for her knowledgeable updates.
Ambitious FMs shouldn't go it alone. Keeping up with industry leaders is an efficient way to absorb industry highlights and bring fresh growth to your office.
Learn more from the top facilities management influencers on our Workplace Unplugged blog. Ready to make your workplace processes even easier? Contact OfficeSpace for a demo of our leading software.
Photo Credits: Shutterstock / Monkey Business Images, Shutterstock / Jenson, Shutterstock / ImageFlow, Shutterstock / g-stockstudio